Board Meeting: Regular Action Meeting
Regular Action Meeting
Monday, March 20, 2017
Hinsdale Central High School
Community Room
7:00 pm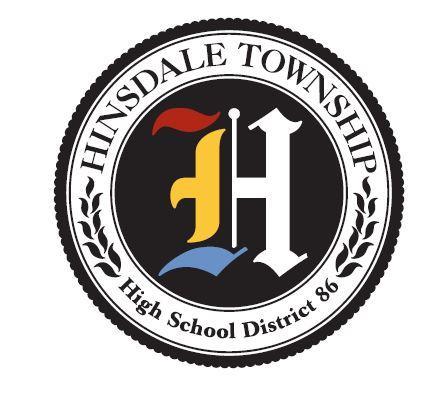 Meeting Agenda now posted in BoardDocs
---
Curriculum and Instruction Presentation: Supporting Student Success – Academically At-Risk Students and On-Track Graduation Status
An update on academically at-risk students will be provided by Assistant Superintendent for Academics Pam Bylsma, Director of Student Services Brad Verthein, Assessment Director/South Assistant Principal for Instruction Arwen Pokorny Lyp, and Central Assistant Principal for Instruction John Bruesch. This report will follow up on the baseline student data that were presented to the Board in September and will examine the impact of targeted student interventions provided during the first semester by specialized teams of leaders, teachers, counselors, social workers and psychologists.

2017 Summer School Budget
The Board will vote on the budget to support the Administration's Summer School 2017 proposal. The Board heard the comprehensive recommendations for the program, including courses, scheduling, transportation and budget, at the March 6 meeting.

New Textbooks for the 2017-18 School Year
The Board will vote on whether to approve the requests for new textbooks for the 2017-18 school year as presented at the February 6 meeting. All new proposed textbooks have been available for inspection during regular business hours at the District Office since February 7. In addition, a "Comprehensive List of Board-Approved District Books, 1949-2017" will be presented to the Board and public.

2017-18 Staffing
The Board will consider the 2017-18 staffing request of 385.1 full time equivalences (FTE) as presented by Chief Human Resources Officer Domenico Maniscalco at the March 6 meeting, which is 3.5 FTE fewer than last year. This reduction in FTE will result in a .1 reduction in force that will be considered as a separate action item.

2017-18 Administrator Contracts
The Board will vote on one-year administrator contracts for the 2017-18 school year.

One-Year Contract Extension with Quest Food Management Services
The Board will vote on a one-year contract extension with Quest Food Management Services. At the February 21 meeting, the Board gave Administration direction to pursue the one-year contract extension so that all of the District's larger contracts did not expire on the same three-year cycle.

Capital Project to Replace the Transition Center Parking Lot and Drainage System
The Board will consider a recommendation to approve a capital project for the Transition Center parking lot to address drainage issues that were discovered during last year's renovations. This project will be completely funded by the IDEA grant.

Natural Gas and Electricity Contracts / Contract Extension of Energy Consultant
The Board gave Administration direction at the February 21 meeting to pursue a contract extension with the District's energy consultant Nania Energy Advisors.The Board will consider extending that contract and pricing parameters for purchasing natural gas and electricity.

Financial Reports
Board Treasurer and Director of Financial Controls Josh Stephenson will provide the February 2017 Treasury; G Fund and monthly Financial reports.
Hinsdale Central High School
5500 South Grant Street
Hinsdale, IL 60521SubmitThe zipcode must be numeric with at least five numbers.